New Zealand's best photobooks
For photographers, creating a photobook is equivalent to writing a novel. It's a chance bring together long form work to explore an idea or a concept. The editing and sequencing of images is critical to visual storytelling, as well as the book's design, typography, paper choice and binding. In a great photobook, ideally every part of the book contributes to realising an intensely held vision.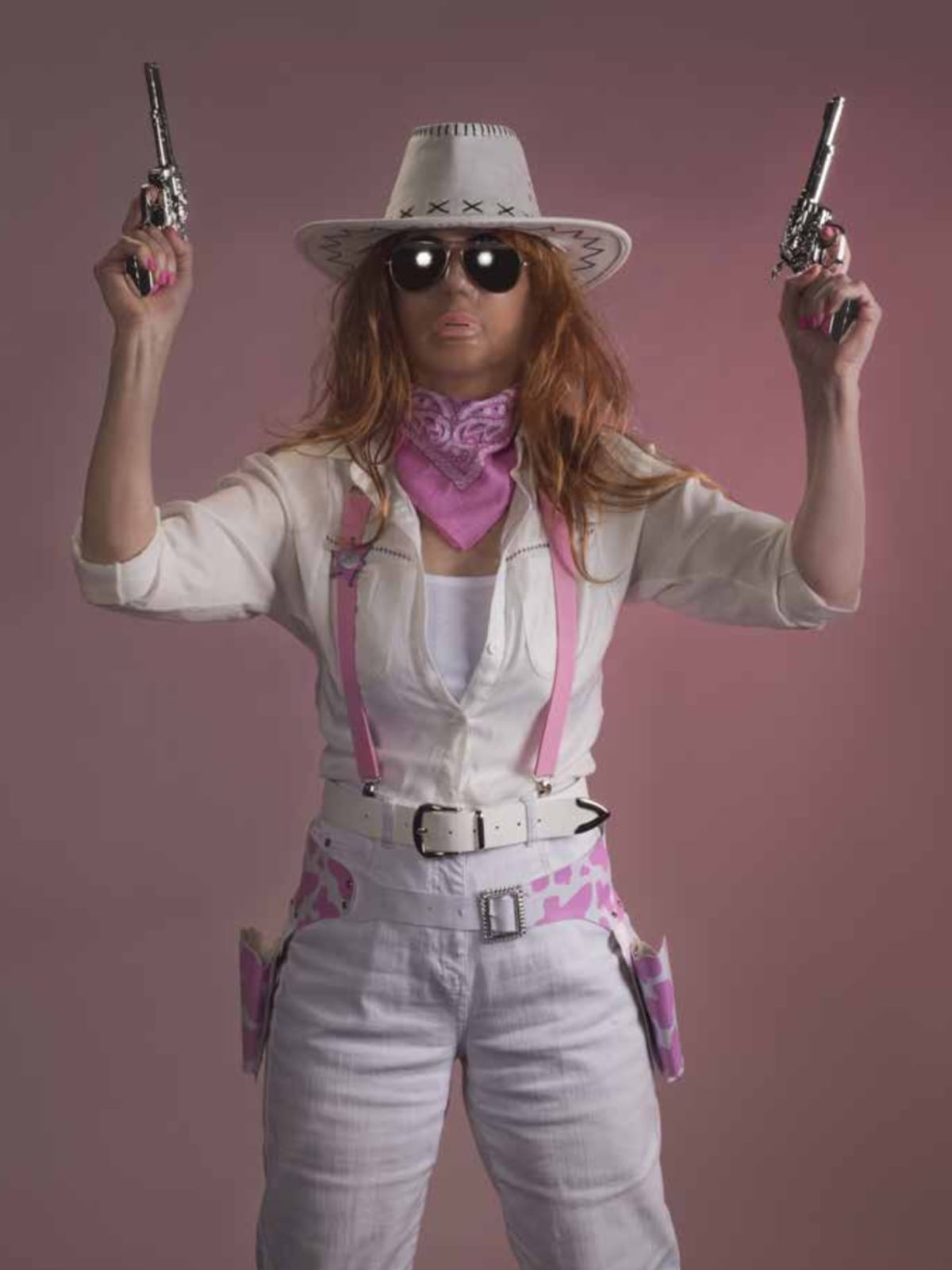 From nearly 50 entries in the new 2022 Aotearoa Photobook Awards, 10 finalists have been selected. They range from Mark Purdom's forensic-type photography about traces left by burnouts, Peter Black's allusive look at the life of Aotearoa's motels, to Sheryl Campbell's staged theatrical work that shines a light on sexism, objectification and assault in corporate New Zealand.
Sage Rossie photographs her flatmates in an intimate document of queer experience that celebrates the lives of a chosen family of young artists. Lily Dowd documents her encounters with childhood homes, and raises questions about the physical and emotional experiences of revisiting locations she's lived.
The three equal winners of the Aotearoa Awards, as judged by Athol McCredie from Te Papa, Claire Mabey from Verb, and photographer Neil Pardington (Kāi Tahu, Kāti Māmoe, Ngāti Kahungunu and Pākehā), will be announced next week, on March 4. The winners receive an equal share of $5000 printing credits from Wellington printers Wakefield's Digital, enabling them to print other book works.
PhotoBook/NZ contains full descriptions of the 10 finalists: Between Dog and Wolf by Jane Wilcox, Droplet by Sheryl Campbell, …and then there were none by Harvey Benge, Jon Carapiet, Lloyd Jones, Haru Sameshima, & Stu Sontier, A Room in Whanganui by Solomon Mortimer & Zahra Killeen-Chance, Mooning the Sun by Sage Rossie, Motel Life by Peter Black, Mother Lode by Ann Shelton, Screams Like Home by Thomas Lord, SLT by Mark Purdom, and YesterdayHome by Lily Dowd. They will go on display later this year at Te Papa.